FASHION & DESIGNER PIECES FOR REAL FASHIONISTA'S
IT-SHIRTS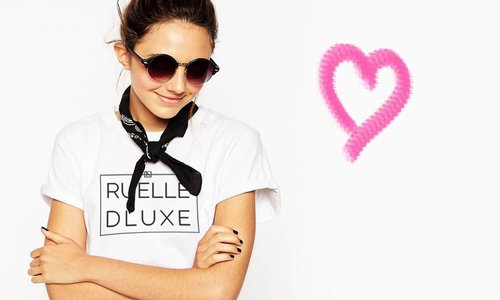 Seriously, Get ready for your selfie and start the Love Attack!
Love Attack with  
SOS Kinderdorpen
  OF  
Stichting Help Straatkinderen
 OF  
Orange Babies
?
With the purchase of your It-shirt you automatically support a charity of choice without any extra fees.
Sophisticated 
rose gold
  OF  Rock Chic 
silver
?
You have the opportunity to customize your It-shirt with your choice of color LOVÄTAG, because we respect your choice, your identity. The LOVÄTAG is a small metal tag nearby the collar of the shirt.
Let your heart speak and let's start the Love Attack!